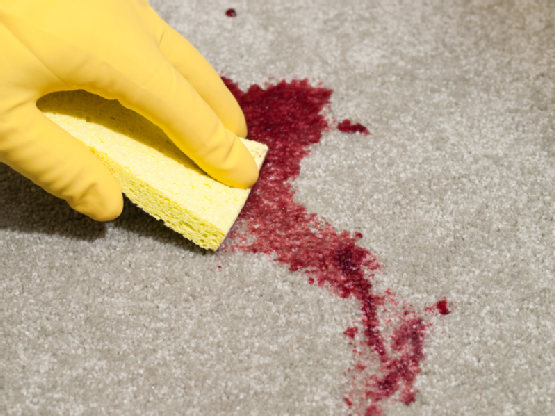 Masterfully woven antique handmade rugs are designed to last for centuries. With these tips and regular maintenance, your rug will continue to complement your home:
Vacuum Regularly: Accumulated dirt can cause an antique rug to wear much faster than normal. As dirt builds up, it filters down into the fibers of the rug. The deeper the dirt gathers, the more quickly it will wear the rug. Vacuuming should be done on a weekly basis, removing dirt from both sides of the rug. Regular vacuuming will also protect your rug from hungry moths and beetle larvae. In order to avoid damaging your rug, avoid the use of power brushes that can strip the surface of your rug.
Remove Wrinkles: Wrinkles may appear after shipping or folding and should be resolved immediately. Prolonged wrinkling can cause extra wear on the ridges of your rug. To resolve them, begin by rolling the carpet as tightly as possible. Unroll it slowly, repeating the process until you've smoothed it out. For particularly relentless wrinkles, use a steam iron with a wool setting to lightly press the wrinkle away.
Stop Spills from Setting: After a spill, maintenance should be applied immediately. The longer the spill sets, the more likely there will be permanent staining. Blotting should always be your first step. Paper towels are effective for removing much of the liquid. If the spill is water-soluble and the rug is water safe, then continue to add water to the spot to dilute the stain. For urine stains, dilute with water and white vinegar. After diluting, blot the stain to remove. If the stain can't be removed after a few cycles of this pattern, then your rug may need the help of a professional. 
Oriental area rugs add a charm to your home that is truly unique. Learn more ways to make your antique rug last by contacting Hadeed Oriental Rug Cleaning at (703) 241-1111. Our wall-to-wall carpet cleaning service has helped thousands of DC residents repair and restore their homes.