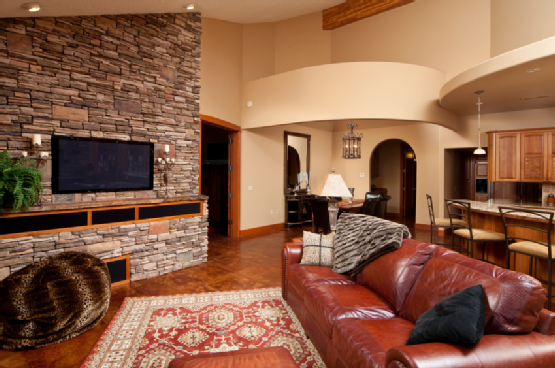 Diverse Oriental rugs come from across the Eurasian supercontinent. With unique designs and weaves come unique cleaning needs, which is why choosing the right Oriental rug restoration specialist is so important:
Prioritize Experience: Oriental rugs are precious gifts from the past. Don't allow a non-professional carpet cleaner to tarnish that legacy through inexperience. Always trust the restoration of your fine rugs to a cleaner with decades of practice and skill. A versed rug cleaner should be knowledgeable on effective and traditional cleaning techniques. They can also offer in-depth advice on how to care for your carpet at home.
 
Seek Reputable Services: When considering a rug restoration specialist, be sure to investigate the business' reputation. The Better Business Bureau registry is a good place to start. If you have other friends with Oriental rugs, then consider word of mouth suggestions as well. Antique rugs are priceless heirlooms worth being protected. When meeting with a company, ask about the techniques and products they use to clean your rug. Knowledge, transparency, and politeness are good indicators of a respectable rug specialist you can trust.
Inquire about Certification: A quality restoration specialist will hire staff members certified by the Institute of Inspection, Cleaning and Restoration Certification (IICRC). Certified rug cleaning specialists pass meticulous testing in order to earn their certification, which is based on material, geographic specialties, design, and construction. An IICRC certificate guarantees that your rugs are cleaned and restored by a master of his or her cleaning craft.
When the tassels, bindings, and fringe of your carpet begin to fray, it is likely time for a repair. Working with a woven rug specialist like Hadeed Oriental Rug Cleaning can help restore your rug to its luxurious prime. Call us at (703) 241-1111 or visit our website for more information.