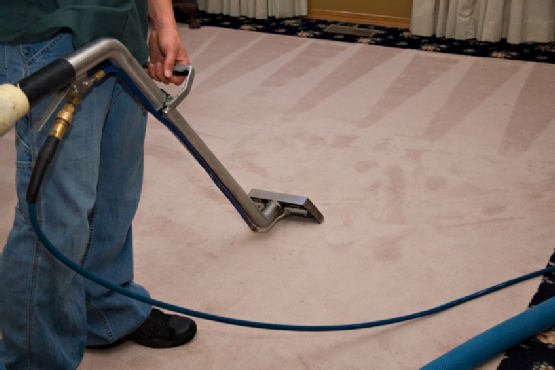 Sometimes your carpet needs more attention than just the occasional vacuum and stain-cleaning treatments. Use this guide to determine when it is time to get a professional wall-to-wall carpet cleaning from Hadeed Carpet for your home.
When it's been a year since your last cleaning: Professional carpet cleaners and manufacturers recommend that you have your carpet professionally cleaned once every 12-18 months. If your carpet is in a high-traffic area, then you should call the carpet cleaner at least once a year. Many carpet warranties require yearly cleaning.
When tough stains won't come out: On top of regular carpet cleaning, call in the professionals when you cannot get rid of tough stains no matter how hard you try. Certain stains might disappear on the surface, but if they are not properly taken care of with professional wall-to-wall carpet cleaning, then they might eventually reappear on the surface.
When bad allergies affect you and your family: If you or your family is suddenly suffering from bad allergies, then it might be a good idea to have a carpet cleaning professional come in to eliminate allergens in your carpet that could be affecting your health. Experienced technicians will be able to inspect your carpet and get rid of unruly odors, decontamination, and mold. Since a carpet actually traps allergens, a professional carpet cleaning might be all you need to get rid of the allergy problems in your home.
Call Hadeed Oriental Rug Cleaning for the best wall-to-wall carpet cleaning service in the Washington, D.C. area. We can also help with Oriental rug repair and restoration. For more information visit our website or call us at (703) 241-1111.