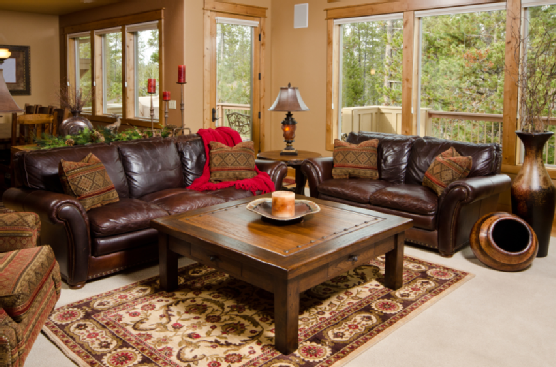 Oriental rugs are one-of-a-kind creations that can be family heirlooms if they are properly taken care of and maintained at all times. Use the following tips to help preserve your rug throughout your life:
1.      Keep Dust off Your Rug
Unfortunately, there is no way to keep dust and dirt off of your Oriental rug at all times, so you'll need to regularly vacuum and once a month shake it out or beat the dust out if possible. This will keep the rug from looking dull or lackluster. This will also keep oils from sticking to the rug fibers, which will prevent stains and discoloration in between cleanings. Keep in mind that you may need to dust your rug more frequently during high-pollen or windy times of the year.
2.      Have It Cleaned Regularly
Having your Oriental rugs cleaned at least once a year is the best way to ensure that they remain in the best condition for generations to come. Professional rug restorers use gentle hand-cleaning techniques, specially-formulated cleansers, and state-of-the-art drying processes to help keep your rug looking like new at all times. They can even apply special fiber protectors that help keep rugs from absorbing soils and spills.
3.      Spot Clean Minor Stains Immediately
In between cleanings, you'll want to monitor your rugs weekly and spot clean stains as soon as you notice them. Check for pet urine stains, sticky foods, beverage spills, and other Oriental rug contaminants. Ask your professional rug cleaning company for tips on how to spot clean your rug.
4.      Brush Out Dirt from Rug Fringes
If your unique Oriental rug contains fringes, then you'll also want to keep them clean throughout the year. For this, use a gentle, bristled hand comb to brush away dirt and dust. You should also spot clean the fringes if you notice stains or hard-to-lift dirt.
If you need help taking care of your Oriental rug, then visit Hadeed Oriental Rug Cleaning. We offer rug repair, restoration, in-home steam cleaning, and much more. To schedule a cleaning in the Washington, D.C. area, call (703) 241-1111 today.